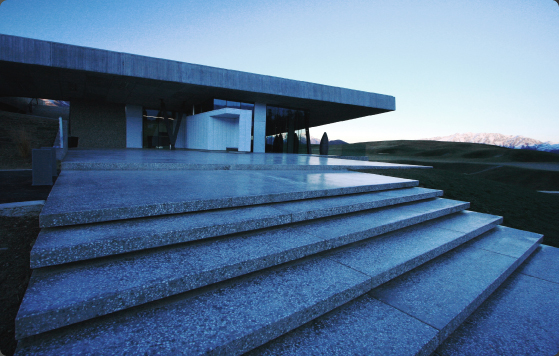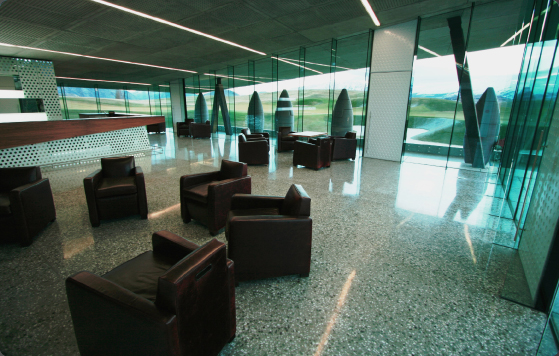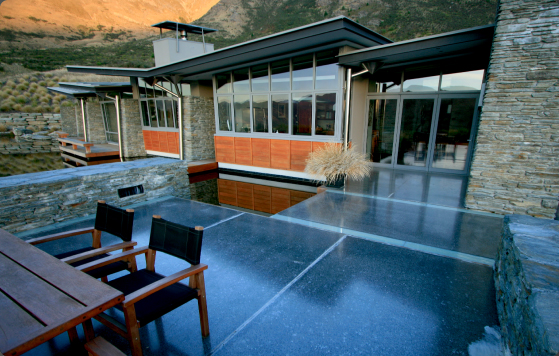 Grinding and polishing concrete floors are becoming increasingly popular as people discover the increased benefits of concrete finishes.
These benefits include affordability, durability, low maintenance, increased thermal mass and variety of finishes and colours; qualities which are all positive attributes for any form of construction.
Take the tour of our web site to find out why the "Stone Heritage Polished Concrete System" is highest quality concrete surface available!